Ryan Lochte Is Ready For Hollywood: Eying 'Bachelor,' Fashion Deals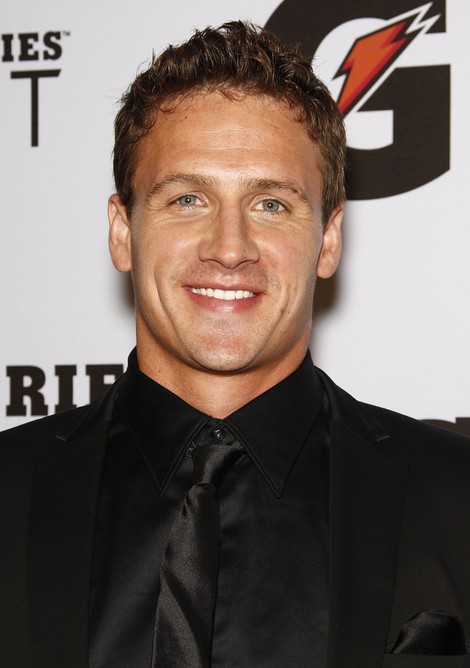 Ryan Lochte is ready to head to Hollywood: The gold medal Olympian has already been offered three reality roles according to the Hollywood Reporter, and is psyched about two others.
"It wouldn't be your normal reality TV show because I'm definitely not your normal guy," he said in an interview with Matt Lauer on Good Morning America. However, there are two reality stalwarts he would love to be a part of. "I'm definitely looking towards Dancing With the Stars and The Bachelor, so we'll see what happens." 
Of course, Lochte wants the Hollywood lifestyle to go with his newfound fame: "I definitely want to move to L.A. That's been a big goal of mine, getting into fashion because that is my passion. I definitely want to get into fashion and design my own clothing line."
There is already a buzz for Dancing With the Stars, thanks to a shared interest in the show by Lochte's teammate and rival, Michael Phelps.