Ryan Lochte, Alex Morgan & More Athletes Recreate Classic Album Covers For ESPN The Magazine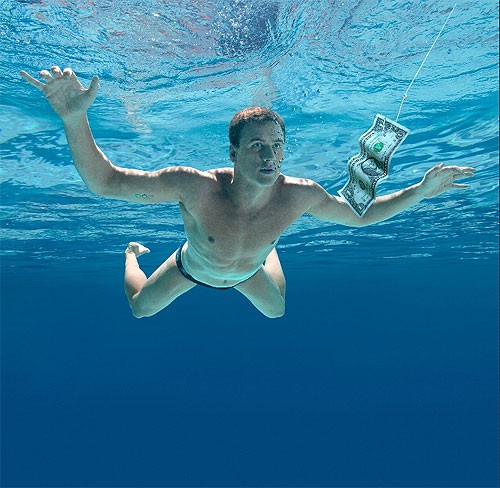 Olympic swimmer Ryan Lochte recreated the cover art for Nirvana's classic "Nevermind" album for the new Music Issue of ESPN The Magazine. Sorry ladies, unlike the naked baby on the original album cover, Ryan's got his swimsuit on.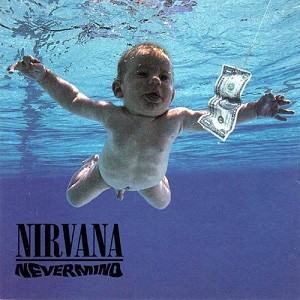 The gold medalist is one of several athletes who recreated classic album covers, including U.S. women's soccer star Alex Morgan as Katy Perry on the cover of her "One Of The Boys" album, Olympic gold medal sprinter Allyson Felix as Beyonce on the singer's "Dangerously In Love" album, NASCAR driver Jimmie Johnson as Bob Dylan from "The Freewheelin' Bob Dylan' and Tampa Bay Buccaneers quarterback Josh Freeman doing his best Michael Jackson impression on the latter's "Thriller" and "Off The Wall" album covers (see them all at ESPN.com).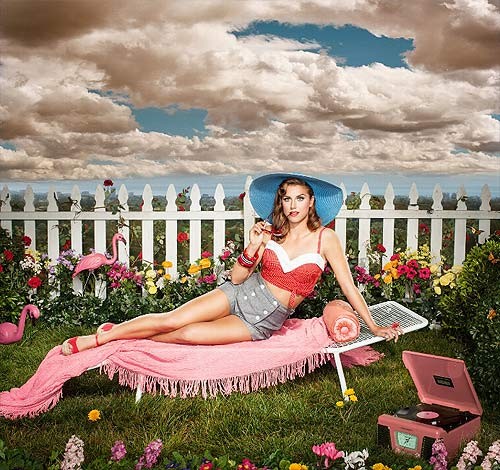 See all the photos, including behind-the-scenes shots, at ESPN.com. The Music Issue of ESPN The Magazine hits newsstands on Friday, Feb. 8.