Ryan Kwanten's Shark Attack Anecdote

True Blood star Ryan Kwanten chose not to follow his father into surfing after one scary encounter with a shark put him off riding the waves.

The Aussie actor, whose father was a champion paddle boarder, still surfs but his passion for the sport took a hit at the age of 12, when he found himself staring into the mouth of a shark off the coast of Sydney.

He explains, "I fell off the top of a wave and put my hand down, expecting to get the sand bank and it went straight into the mouth of a shark... (but) it was a wobbegong shark; it's got more gums then teeth... I didn't get bitten, I got gummed (but) there are scars to prove it."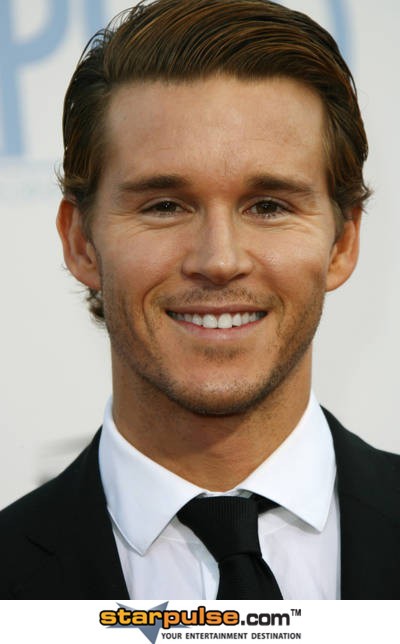 Click Her For More Ryan Kwanten Pictures