Ryan Kwanten: 'I'm Not Very Newsworthy'

Australian actor Ryan Kwanten is pleased he's rarely a target for the paparazzi - because he'd hate to feel "constantly on show."
 
The star has gained a cult following since his first appearance in vampire series True Blood, but Kwanten insists he likes to keep a low profile.
He tells GQ Style magazine, "Occasionally I get paparazzi, like this week when I finished yoga, there were 10 waiting outside. But I'm not very newsworthy. I'm still a very private person. I want to leave all the drama in my life on the set. I'm not going to call my publicist from a restaurant and say, 'I'll be leaving at 7:57. Make sure there's a photographer outside.'"

"Giving my life up like that would be taking a little bit of my soul. I think some people think they're constantly on show. I don't want to live like that."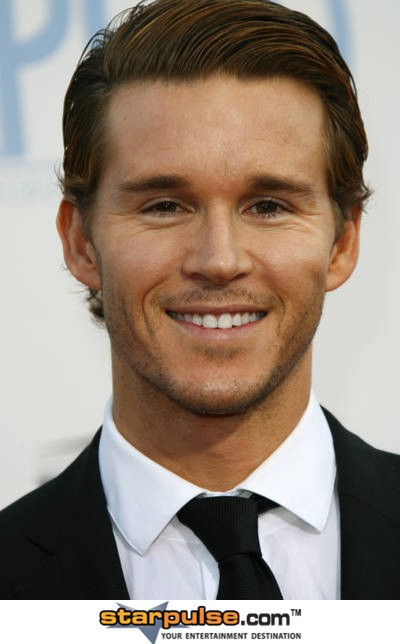 Click Here For More Ryan Kwanten Pictures