Ryan Gosling's Directorial Debut Blasted By Critics At Cannes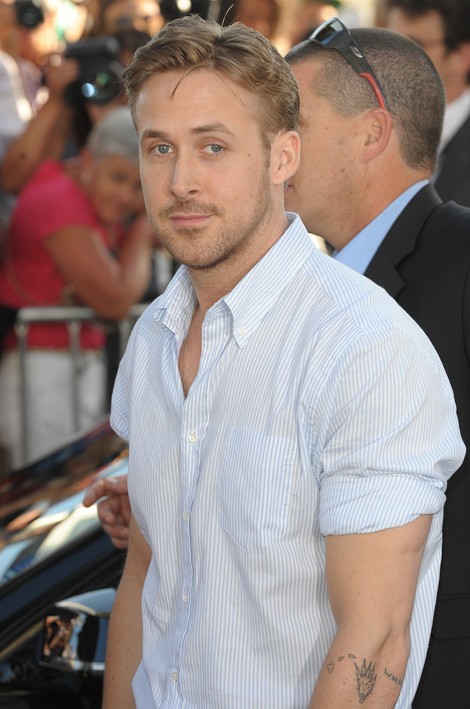 Ryan Gosling felt the wrath of the film critics on Tuesday when his new film "Lost River," his directorial debut, was panned by critics at the Cannes Film Festival on Tuesday.

The film, which stars Christina Hendricks, Saoirse Ronan and Eva Mendes, centers on a single mom (Hendricks) who is drawn into a dark underworld on the outskirts of Detroit, Michigan, while her teenage son comes upon a secret underwater town when he finds a lost road.

Despite drawing a small amount of applause, the movie was met with booing from theatergoers, and the critics blasted it in their reviews.

Robbie Collin, critic for London's Telegraph, perhaps hit hardest, calling the film "mouth-dryingly lousy" and "dumbfoundingly poor."

Several critics compared Gosling's directorial style to that of David Lynch and David Cronenberg, as well as Nicolas Winding Refn, who directed Gosling in 2011's Drive. Collin added that Gosling merely copied those directors' styles and didn't build on them or bring some qualities of his own.

Kate Muir of The Times called it a "mash up of Lynch, Refn and [artist] Edward Hopper.

"In a bad way."

Variety's Justin Chang said that the "violent fairy tale" is both "lost" and "inauspicious."