Ryan Gosling To Take 'A Break' From Acting To Avoid Overexposure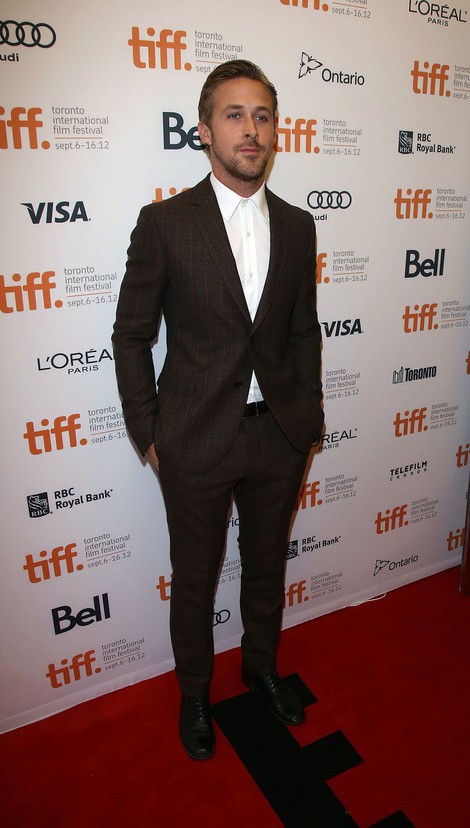 To the dismay of fan girls everywhere, Ryan Gosling has announced he's taking a break from acting. The 32-year-old started his career at age 8 and recently appeared in the films "Drive," "Crazy, Stupid, Love" and "The Ides of March."
He told the Associated Press: "I've been doing (acting) it too much. I've lost perspective on what I'm doing. I think it's good for me to take a break and reassess why I'm doing it and how I'm doing it. And I think this is probably a good way to learn about that. I need a break from myself as much as I imagine the audience does."
 
And the hunk is convinced the time off will prevent him from making a career mistake - or feeling too complacent, he adds, "The more opportunities I'm given, the more I learn about how easy it is to f**k it up. You fight for freedom and then you get it, and then you have enough rope to hang yourself. It's like trying to exercise some restraint because I do have so much freedom."
Gosling catapulted to popularity after appearing in the 2004 romance "The Notebook." He has also appeared in "Remember The Titans," "Fracture," "Blue Valentine" and "All Good Things."
Gosling's latest film, "The Place Beyond The Pines," hits theaters on March 29. It centers on a high-wire motorcycle stunt performer who reconnects with his former lover and learns that she has given birth to their son. He winds up robbing banks to support them.