Ryan Gosling In Line To Play Accused Murderer Oscar Pistorious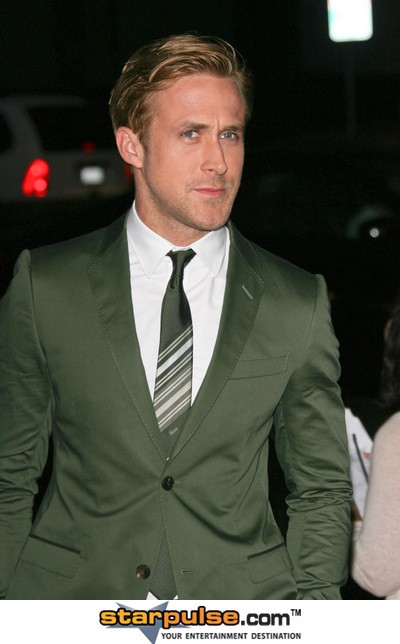 So much for Ryan Gosling's self-imposed break from acting: The Hollywood heart throb is in line to play Paralympian hero and accused murderer Oscar Pistorious in an upcoming biopic.
Pistorious was formally charged in South Africa for the murder of his girlfriend Reeva Steenkamp just last month, but that hasn't stopped studios from considering a handful of scripts detailing Oscar's life and the events leading up to the death of his girlfriend on Valentine's Day.
A source told the Daily Mail, "You've got one of the world's most famous sportsmen under arrest and a beautiful young woman who meets a violent death. Scripts began doing the rounds within days of the scandal breaking.
"Ryan has the kind of quiet magnetism that would make this project work – plus there's some mystery about him.
"Although Ryan has been saying publicly that he wants to take a break from acting to relax, executives will be falling over themselves to woo him once the scripts are finalised."
Reports also point to studios trying to woo South African beauty Charlize Theron to play the role of Steenkamp.