Ryan Gosling Apologizes For Cannes No-Show As Latest Film, 'Only God Forgives,' Gets Booed By Critics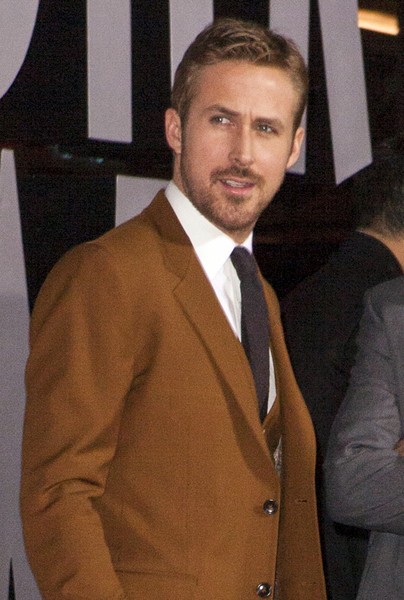 Ryan Gosling has apologized to the media for missing this year's Cannes Film Festival, where his latest film, Only God Forgives, made its premiere on Wednesday.

The actor wrote a letter to explain his absence for missing the screening of his second film with director Nicholas Winding Refn.

"Can't believe I'm not In Cannes," Gosling wrote in a letter read at a press conference by Cannes festival director Thierry Fremaux. "I was hoping to come but I'm on week three shooting my film in Detroit. Miss you all. Nicolas, my friend, we really are the same persons in different dimensions. I'm sending you good vibrations."

Refn said he completely understood his star's situation.

"I would never even do it (leave a project for a premiere) if I was in his situation," he told reporters. "One thing is being an actor. When you're directing, it's another arena. But I speak to him every day on the phone. In a way, he is here."

Unfortunately the film was panned by audiences for its blood and violence, and audiences booed the film, which features only 17 lines of dialog from its star, and many even walked out.

Gosling plays a drug smuggler pushed by his mother into avenging his brother's death in the hyper-violent film, which features scenes of eye and ear mutilation and "one character stuck his hand inside a woman's slashed body," according to Vulture.com.

Gosling and Refn previously teamed up for 2011's Drive, which landed Refn the Best Director award from the film festival's jury.

So far the film is getting very mixed reviews, with some calling it brilliant and others, well, walking out.