Ryan Gosling And Olivia Wilde's Aquarium Date, Plus Chace Crawford And Emma Robert's Budding Romance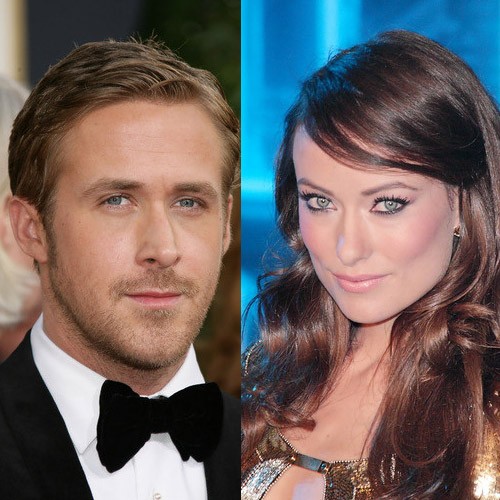 Ryan Gosling and Olivia Wilde have been spotted on a romantic date at for brunch in Cincinnati, before heading over to an aquarium in Kentucky! However, they have competition in the "new celebrity couple" department, thanks to Chace Crawford and Emma Robert's budding romance.
Ryan and Olivia were spotted at an aquarium in Newport, Kentucky. A spokesman for the aquarium told People, "They didn't seek any special treatment or behind-the-scenes access. They paid for their tickets and enjoyed, among other things, our current star animal, Mighty Mike, a 14-foot long American alligator." Gosling is in Ohio to film his new movie with George Clooney, The Ides of March.
Chace and Emma were getting very cozy at Elton John's AIDS Foundations Academy Award viewing party. A source told USmagazine.com that the two kept sneaking out for smoke breaks together. "Emma is clearly smitten with Chace," says a witness. "They weren't making out, but you could tell they had a definite chemistry and were into one another."
Click for more great Olivia Wilde pictures: