Russell Simmons To Be Honored With PGA Visionary Award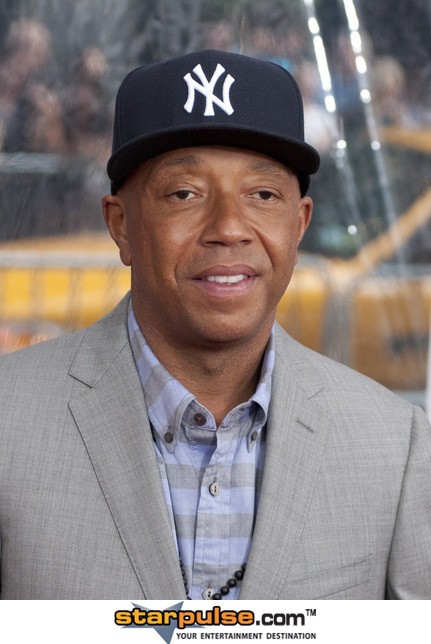 Rap mogul Russell Simmons is to be honored at the 24th annual Producers Guild of America Awards ceremony in January.

The entrepreneur and humanitarian will be the recipient of the Visionary Award at the Beverly Hills gala. Simmons is being recognized for his "dedication to philanthropy and his work as a film and television producer who breaks down barriers to provide opportunities to emerging talent."

2013 PGA Awards chairman Michael DeLuca says, "Throughout his career, Russell has accomplished the kinds of things that only a true visionary can."

The thrilled rap mogul adds, "I'm sincerely humbled that the PGA chose me to receive a Visionary Award. Just to be in the room with all those in the industry is a blessing."

The Visionary Award gift comes just weeks after Simmons was named one of Hollywood's Most Influential Celebrities in Forbes magazine. USA Today also named him among the Top 25 Most Influential People of the Past 25 Years.

Previous honorees of the PGA prize include late producer Laura Ziskin and music and TV mogul Simon Fuller.