Russell Simmons: 'Kanye West Has No Need To Apologize'
Hip-hop mogul Russell Simmons has urged Kanye West not to change his ways following his disastrous interview on TV last week, encouraging him to "keep on" in an open letter to the embattled star.

The Stronger hit-maker sat down with Today presenter Matt Lauer last week in an effort to publicly reply to disparaging comments made against him by former U.S. leader George W. Bush, who branded the moment West called him a racist on live TV as the "most disgusting" period of his presidency. However, the chat didn't go as planned and West accused Lauer of trying to manipulate his answers during the uncomfortable interview, which the hip-hop star claimed left him feeling "alone, used and tortured."
 
The controversy has prompted many critics to take aim at West's behavior, but Simmons insists the rapper has "no need to apologize" because he was simply expressing his feelings as best he knew how.  In the heartfelt note, posted on GlobalGrind.com, Simmons maintains West was simply voicing a shared sense of abandonment in the African American community when he blasted Bush as a racist during a telethon for the victims of 2005's Hurricane Katrina.

He writes, "When you spoke about President Bush during the Katrina telethon, it was not the particulars of your words that mattered, it was the essence of a feeling of the insensitivity towards our communities that many of us have felt for far too long. It was the image of the President, our President... peering out the window of an airplane, as the people on the ground were drowning, that hurt us the most. For centuries, our people have relentlessly tread water (sic) as hard as they could to stay afloat, and here we were, literally drowning, and it felt like the President was insensitive."

"There is no need to apologize, Kanye. You spoke from your heart and that is all we will ever ask from you. Don't be afraid of the press, as your art is your blueprint... Keep on, Kanye. Keep on. We love you. We cherish you. And we will always have your back."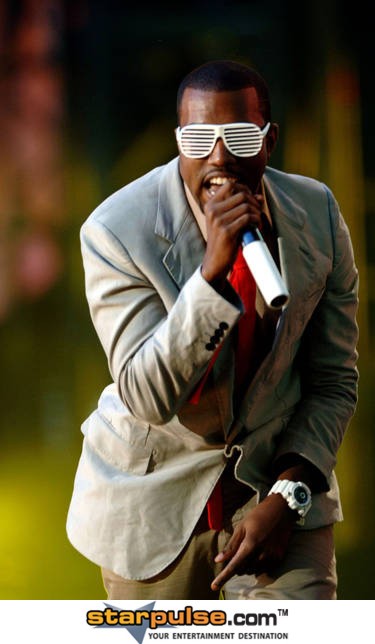 Click Here For More George W. Bush Pictures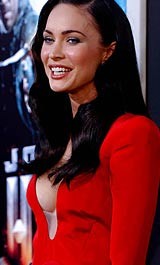 CHECK THESE OUT!
Ke$ha's 9th grade yearbook picture is nauseating. (Buzzfeed)
Taylor Momsen was cuter when she was three. (PopEater)
Looking to get that hot guy's attention? Wear red. (Lemondrop)
21 Awesome Tattoos of 80s TV Stars (Maxim)
Celebrity holiday recipes. Including one from Bill Maher, who doesn't celebrate holidays because he's an atheist. (Lemondrop)
And we thought looking at Snooki was a valid form of birth control... (PopEater)


Links from all over the web, right here on Starpulse!