Russell Simmons Apologizes For Posting Offensive Harriet Tubman 'Sex Tape'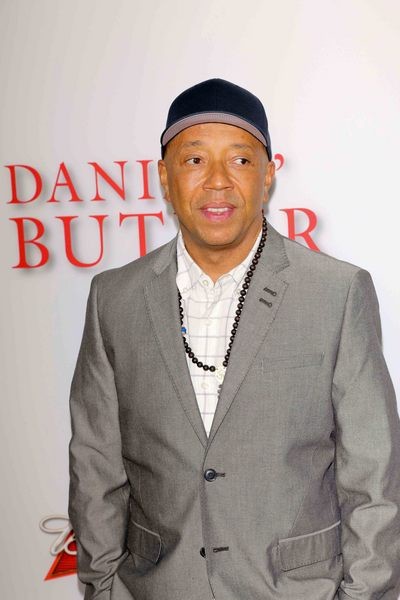 Russell Simmons has apologized for sharing the controversial Harriet Tubman Sex Tape on his All Def Digital YouTube channel on Wednesday.
Simmons had called the video the "funniest thing I've ever seen." It features an actress playing Tubman having intercourse with her white master, and it's video taped so she can later bribe her boss into freeing his slaves.
The video caused an outcry among fans and critics. One wrote on NewsOne.com: "The implication is that the only way Ms. Tubman was able to free so many Black people was for her to sleep with their White plantation owners. I am not sure why anyone would think this would be funny, nor can I comprehend how any Black actor would agree to participate in such coonery."
In response to the criticism, the hip-hop star removed the video from the website.
He issued the following statement on Thursday: "I'm a very liberal person with thick skin. My first impression of the Harriet Tubman piece was that it was about what one of actors said in the video, that 162 years later, there's still tremendous injustice. And with Harriet Tubman outwitting the slave master? I thought it was politically correct. Silly me. I can now understand why so many people are upset. I have taken down the video. Lastly, I would never condone violence against women in any form, and for all of those I offended, I am sincerely sorry."