Russell Crowe's Rep Slams 'Robin Hood' Digital-Slimming Reports

Russell Crowe's representative has dismissed rumors the actor was digitally slimmed-down for his latest role as Robin Hood.

The Oscar-winner plays the English folk hero in Ridley Scott's re-imagining of the classic tale, and recent reports claimed movie bosses spent "hundreds of thousands of dollars" in post-production to make a burly Crowe appear slimmer onscreen.

The National Enquirer alleged, "Crowe just couldn't manage to drop the last 10 to 15 pounds he'd packed on, and producers were horrified by several scenes where he looked totally fat."

However, Crowe's spokesperson has brushed off the magazine's claims, telling GossipCop.com the report is "not true".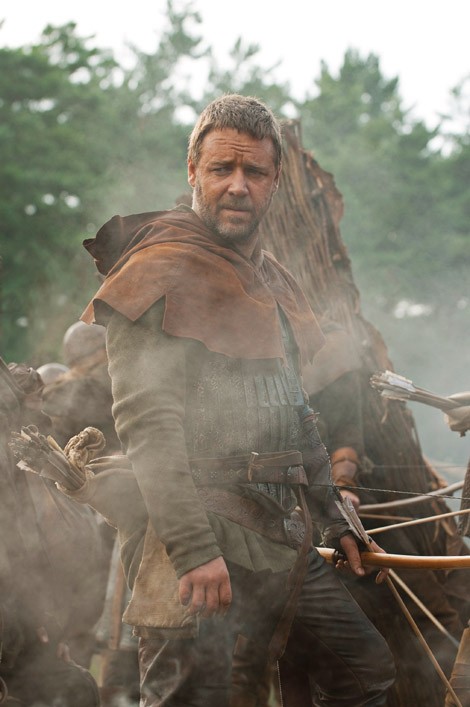 Click Here For More Russell Crowe Pictures