Russell Crowe Posts UFO Footage Online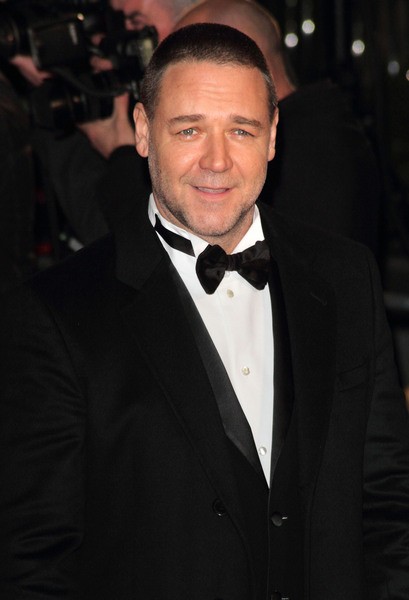 Russell Crowe has sparked fresh debate about the existence of aliens after posting video of what he believes to be a UFO online.

Crowe shot the footage from his office window in Sydney, Australia, insisting he is not trying to prank anyone.

Accompanying the clip, which he posted on YouTube.com on Wednesday, the actor tweets, "UFO? Time Lapse Photos Outside RC's Woolloomooloo Office (THESE ARE REAL!)"
In the 23-second video, a bright rectangular light hovers over the tree line.

Crowe explains the footage was captured while he and a pal were filming "fruit bats rising from Botanic Gardens" outside the Les Miserables star's office.

The video clip has been met with largely skeptical feedback online, but Crowe insists the footage was not doctored, adding, "Yes, we have pushed in on the frame... (but) this is 3 photo's in order, nothing added."