Russell Crowe Is No Longer A Sex Symbol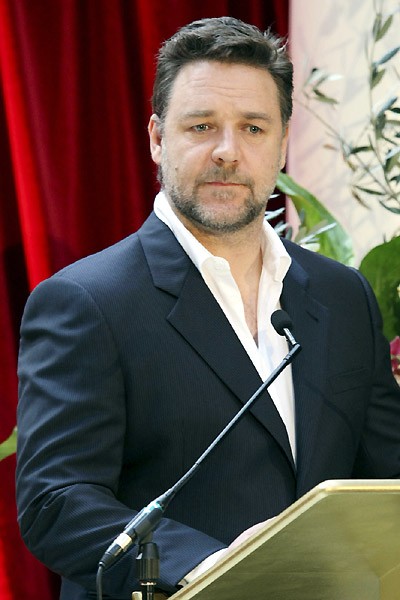 The brooding Russell Crowe, 46, really made an impression on his fans when he hit the big screen as Maximus in "Gladiator" 10 years ago. Unlike George Clooney (who has somehow aged to perfection at age 49), Russ looks a little too tubby and a little too gray around the temples.
Crowe's recent big-screen adventure "Robin Hood" had a disappointing performance at the box office. His rep was forced to shoot down reports that the actor was digitally slimmed down for the role. The National Enquirer alleged, "Crowe just couldn't manage to drop the last 10 to 15 pounds he'd packed on, and producers were horrified by several scenes where he looked totally fat."
Crowe's spokesperson insisted the report was "not true."
Well, look at him now. Photographed above in Australia today, it looks like he could lose a few pounds. We'd love to see him get back to his fighting weight again.
Women in Hollywood are constantly hounded by the media for gaining an ounce, and we are equal opportunists here at Starpulse.com.
What do you think about Russell? Is he still a sex symbol? Does he need to lose some weight? Let us know!
Russell in May 2010: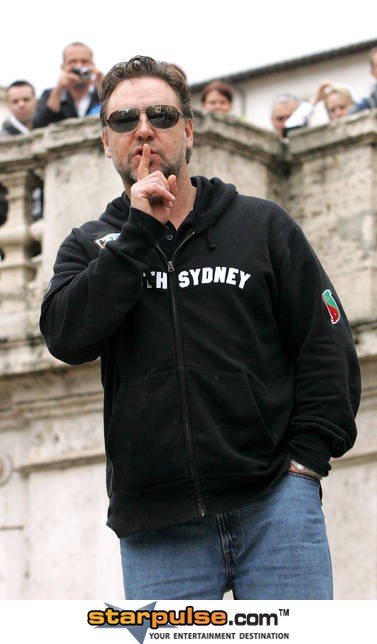 Russell in 2008: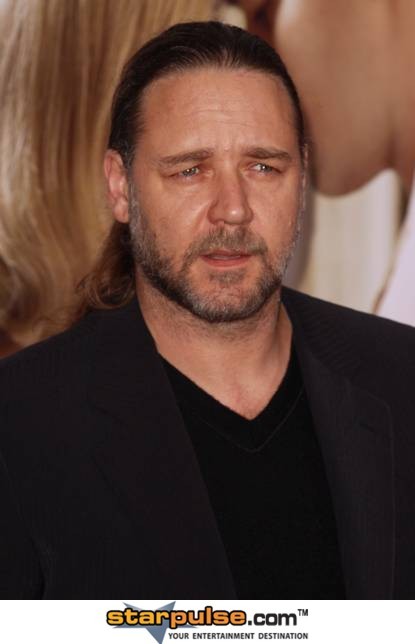 Was he digitally slimmed down for "Robin Hood?"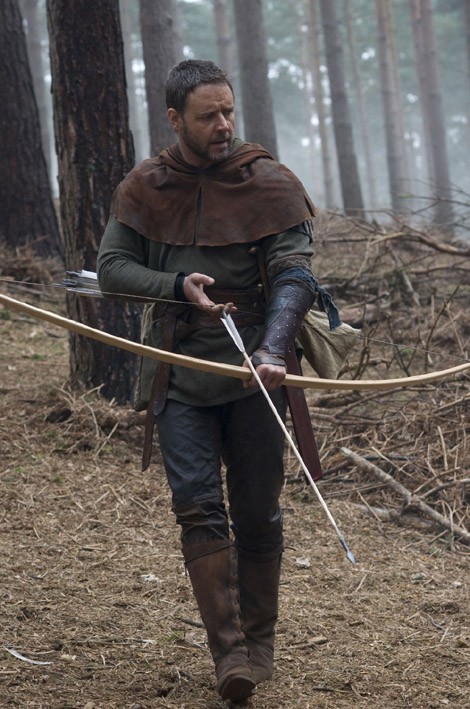 A sexy Maximus in 2000: