Russell Brand Wins Lawsuit Against 'The Sun'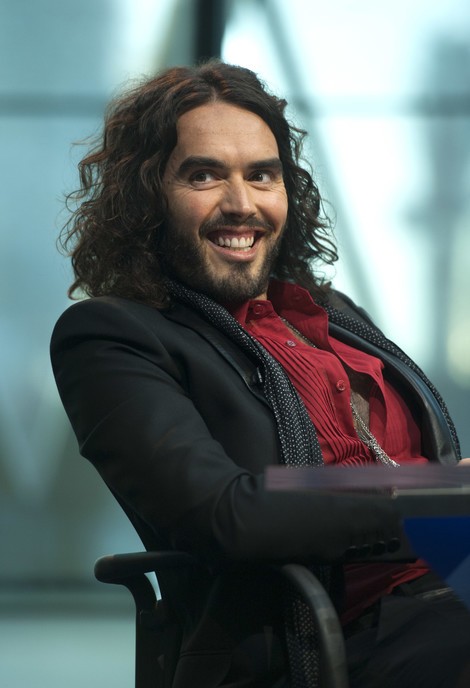 Russell Brand has won a lawsuit against The Sun for a story claiming he was cheating on his girlfriend Jemima Khan with model Sophie Coady.
According to the BBC, Brand's lawyer John Kelly said the comedian immediately contacted The Sun to inform them their claims were false, but the tabloid refused to remove the story. "The claimant's distress was increased as a result of the defendant's initial refusal to remove the article from the newspaper's website, or to withdraw the allegations and publish an apology," the lawyer claimed.
Brand lashed out at the paper soon after the story was published, writing, "Everyone knows papers like the Daily Mail and the Sun can't be trusted, we've come to accept their duplicity as part of their charm, and their defense, that it's only really celebrities and people that deserve intrusion who are affected, while superficially true in this case, is actually the biggest lie of them all."
He then called media mogul Rupert Murdoch "an animatronic al-Qaida recruitment poster."
I got some money suing The S*n who lied about me. I am making a donation to the #JFT96 campaign. A tiny piece of justice.

— Russell Brand (@rustyrockets) April 15, 2014
Brand won his lawsuit, warning an undisclosed sum and a formal apology from the publisher. He says he will be donating a portion of the settlement to the Hillsborough Justice Campaign. The campaign seeks to boycott The Sun for its erroneous coverage of a human crush during a soccer match that killed 96 people in 1989.