Russell Brand Was 'Really, Really In Love' With Katy Perry, Wanted Kids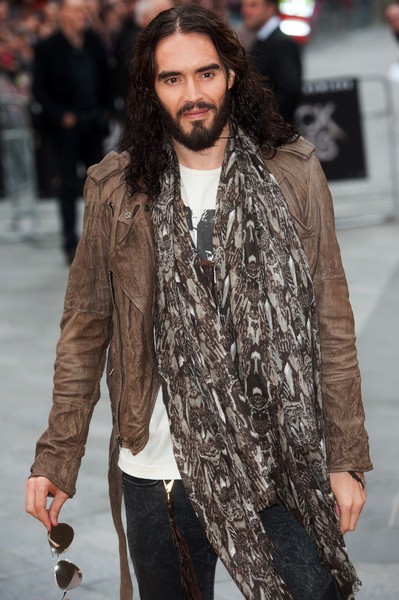 Russell Brand opened up about his marriage to Katy Perry during an interview with Howard Stern. The couple tied the knot in India in October 2010. The actor says distance and busy schedules led to their divorce, which was finalized on Monday.
He explained, "(Before) we got married, I just thought, 'I've got to marry her, I just love her so much.' And then we got married and I thought, 'OK, this isn't really working out.'
 
"I was really, really in love with her, but it was difficult to see each other... We were together when it was right to be together, and when it wasn't we worked it out... It was a lovely relationship... it mostly didn't work for practical reasons."
Rumors point to Brand's desire to start a family for the breakup of their marriage, but he refused to admit they parted ways over conflicting views, insisting, "She's young, successful and dedicated... I was really into the idea of marriage and having children... I don't want to be too glib. She'll read (about what I said) and she'll be sad and I don't want that... I don't want anything to hurt her... She's beautiful and she's sensitive and I care about her deeply."