Russell Brand Wants To Be Cut Out Of Katy Perry's Documentary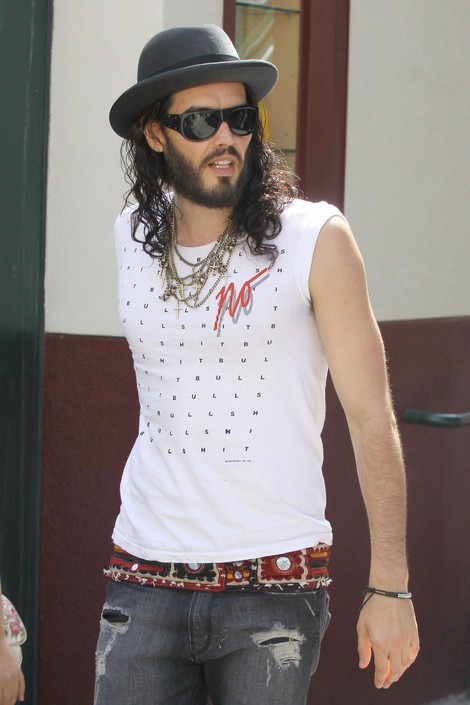 Russell Brand has requested that his ex-wife Katy Perry takes out any and all footage of himself from her upcoming documentary Part of Me - because he's afraid that the film will make him look bad.
A source told The Sun, "When she first decided to make the movie in 2010, Russell agreed to be filmed on the condition he got to see the final edit.
"Being a fly-on-the-wall documentary, he knew full well that it was going to be warts and all - and wasn't best comfortable with that. But Katy persuaded him to do it.
"Now they have broken up, she can keep whatever she wants in the film."
According to sources, Perry has no plants to take her ex-husband out of the film.