Russell Brand To Host 2012 MTV Movie Awards For Third Time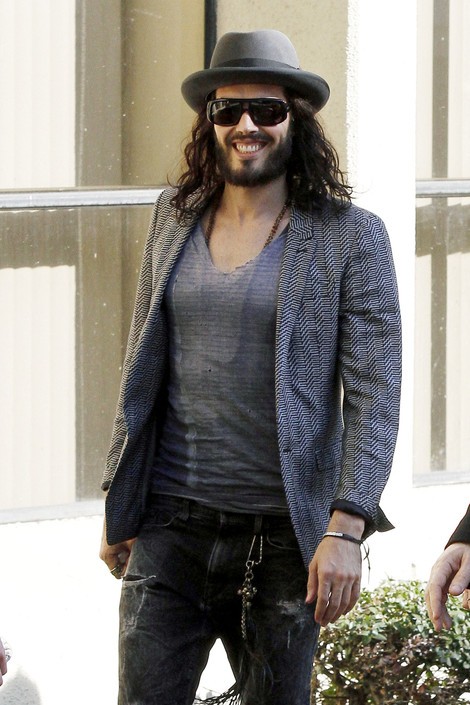 Russell Brand will be bringing his unique brand of comedy to the MTV Movie Awards when he hosts them June 3. It will be the third time has hosted the awards ceremony.
"MTV Movie Awards incorporates two of my favorite things. Movies and Awards. If somehow group sex could be involved it would be the greatest night of my life," said Brand to MTV.com.
Brand's previous hosting gigs were not without controversy. He called Britney Spears the "female version of Christ" in 2008 when her career was "reborn." He also implored the crowd to vote for Barack Obama in the upcoming election and referred to George W. Bush as "a retarded cowboy fella" who "Couldn't be trusted with scissors." He also made passing comments about The Jonas Brothers' purity rings, but apologized during the show. When Brand returned for the 2009 show, it had its greatest ratings since 2004.