Russell Brand Left Unimpressed By The Batmobile

Russell Brand was left unimpressed by Batman's car after getting behind the wheel for a scene in his new movie comedy Arthur.

Brand's super-rich leading man in the remake dons the Batsuit and takes the Batmobile for a spin, but the British funnyman soon got bored with the motor.

He tells WENN, "The actual car, inside, is not as interesting on the interior. It's like a reverse metaphor for the nature of the human soul; the inside was boring. It's a bit scruffy in there."

"I enjoyed wearing the suit because it had (one-time Batman star George) Clooney musk in it. It had the aroma, the pheromones of George Clooney and I'd like to think that I may have absorbed them. I'm certainly feeling a lot more altruistic. If anyone needs help with anything I'm prepared to help."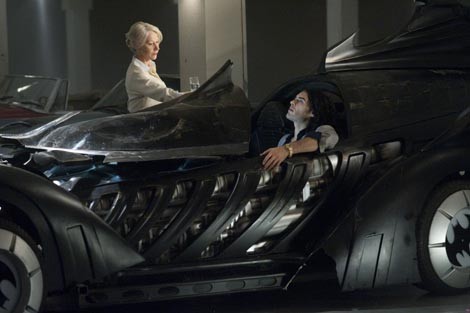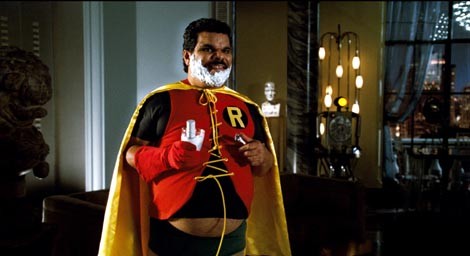 Click Here For More Arthur Pictures