Russell Brand Has 'Nothing But Love' For Katy Perry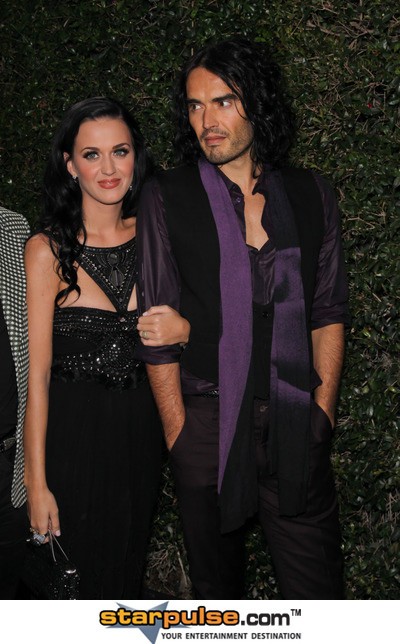 Actor Russell Brand has no hard feelings towards ex-wife Katy Perry for using their break-up as inspiration for new track "Wide Awake," calling it a "nice song."

Perry debuted the single at the Billboard Music Awards in May, just months after separating from the comedian.

Many fans immediately assumed the tune was all about her split from Brand with lyrics like, "I wish I knew then/ What I know now/ Wouldn't dive in/ Wouldn't bow down."

The 37 year old funnyman was 'treated' to a sample of the lyrics during an appearance on shock jock Howard Stern's radio show on Wednesday - as the host read them to him.

The Forgetting Sarah Marshall star then told Stern he is glad Perry found a way to cope with the pain, even if it put him in an awkward position.

He said, "She's a good person, I've got nothing but love for her. I was very proud of everything she did... She's a young woman dealing with the break up of a relationship... which is understandable. It's a nice song."