Russell Brand Dotes On His Wife At UK 'Arthur' Premiere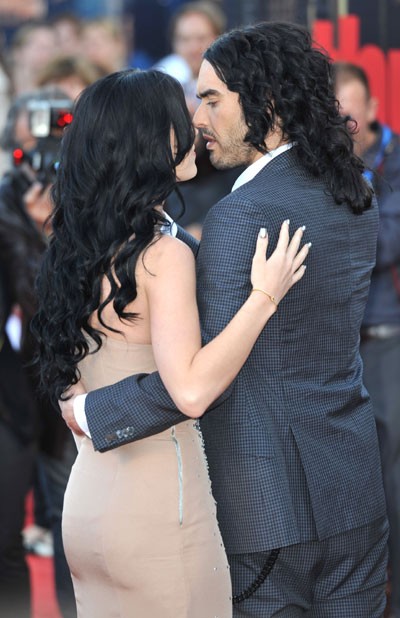 Russell Brand is obviously in love with Katy Perry - look at his moon eyes at the London "Arthur" premiere today.
Brand recently spoke with Details magazine about being married to  the pop superstar.  He said the marriage is "at once the most mundane and spectacular thing in the world." He added, "There are a lot of areas where I've simply relinquished decision-making. It really does make my mates laugh, though."
Last month Brand was named Cosmopolitan magazine's "Fun Fearless Male of the Year."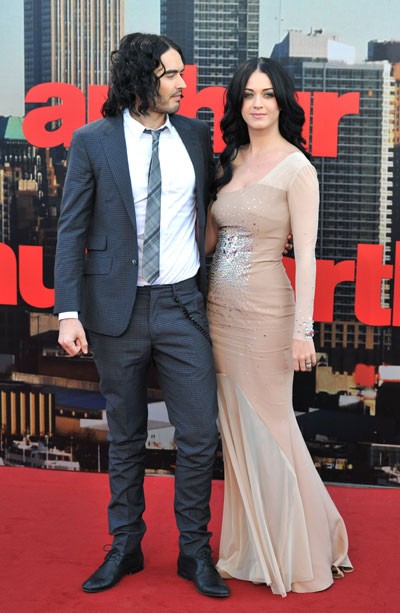 Click for more great Russell Brand pictures: