Russel Crowe Battled Biblical Weather While Filming 'Noah'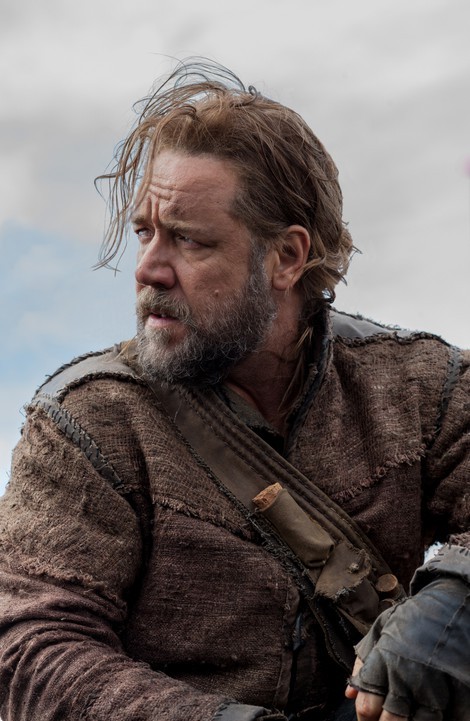 Actor Russel Crowe admits he struggled with harsh weather conditions in Iceland while shooting the antedeluvian movie 'Noah' revealing that high winds swept his gym equipment away. The Gladiator star was floored by the country's beauty while filming Darren Aronofsky's upcoming biblical epic there last year, though he admits he found it difficult to live there.

He tells TV host Jay Leno,
"Iceland is a tough place. When they have a good summer, that means that there's been more than ten sunny days. And it can turn at the drop of a hat, the weather. It was pretty extreme. We were shooting quite a few hours away from the main city, so I decided to stay in my trailer. Instead of doing the drive backwards and forwards; I'd just sleep on the set.

It just makes for a more efficient day.  I had a little awning off the trailer where I had some gym equipment, and one night I didn't sleep all night because the trailer was just rocking with the wind. And you always know it's been a windy night when you wake up in the morning in your RV, and you're walking downhill to go to the kitchen (because) the nose (of the trailer) had buried itself in the ground.

And I open the door to go to the gym and it was no longer there. It was two miles down the valley. So it was very challenging, but so, so beautiful."
Noah, starring Crowe, Jennifer Connelly, Anthony Hopkins and Emma Watson is set to release in 2014.