Rupert Friend Tapped To Replace Paul Walker In 'Hitman' Sequel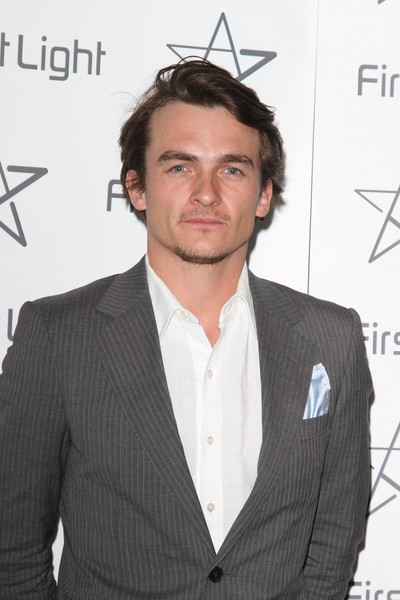 Since the death of Paul Walker in November, movie executives have been scrambling to fill the roles he left behind. British actor Rupert Friend is reportedly in talks to replace Walker in the upcoming "Hitman" sequel.
According to TheWrap.com, Walker was going to star in "Agent 47" after he finished filming "Fast & Furious 7."
The film is based on the video game of the same name with the original starring Timothy Olyphant. Aleksander Bach is directing the sequel, but plot details have not been released.
Walker died in a car crash on Nov. 30, 2012. The car was traveling in excess of 100 mph when Walker's friend and business associate Roger Rodas lost control.
It has since been revealed that Walker's character in "Fast & Furious" will be written out, not killed off, in the franchise.
Meanwhile, James Marsden has been offered a role originally slated for Walker in the upcoming Nicholas Sparks film "The Best Of Me."