Rupert Everett Prefers Energy Over Sex And Drugs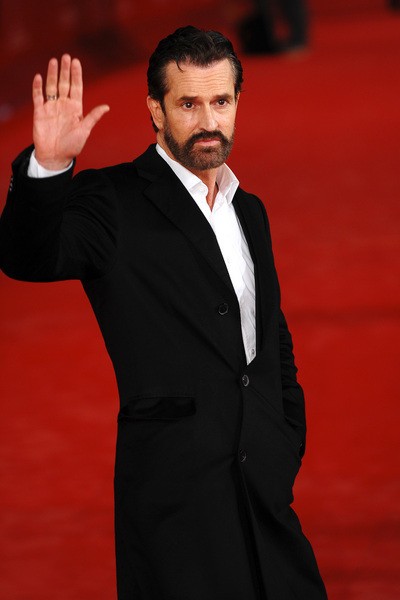 Rupert Everett has shunned sex and drugs to regain his energy.
The 53 year-old Everett, who recently wrote a memoir titled "Vanished Years," says that the time he spent in his youth partying and indulging were enough.
The openly-gay actor tells The New York Times Style Magazine, "I always thought I'd be found, aged 70, in a tie-dyed T-shirt haunting a toilet or at some rave in Miami. I didn't see myself ever stopping that kind of lifestyle, because I loved it so much. I can't think of anything worse than going out now... I find people who take drugs quite irritating now."
Everett also reveals that he's shunned sex and instead enjoyed the energy he has not seeking it. "I had so much sex all the way through my life that by not having it, I now have much more energy for other things. I would really like to do more work - proper work, not just slagging around trying to get jobs in family-viewing fairytales in Hollywood."
However, he tells The Guardian, "Sex isn't really over. I'm just not motivated by it any more, and I used to be motivated by it purely. I think that happens to a man; it's part of a midlife crisis. But it's been quite nice, in a way, because I do lots of other things instead. Since it stopped, that major driving force, I've felt much calmer."