Run-DMC To Reunite For The Roots?

Run-D.M.C. are set for a reunion at the Roots' annual summer Philadelphia, Pennsylvania festival, if drummer ?uestlove's online hints are to be believed.

Rappers Reverend Run and Darryl McDaniels vowed never to perform again following the murder of DJ Jason 'Jam Master Jay' Mizell in 2002, but rumors of a reunion have been swirling around for months.

And, in announcing the Roots' third annual 'picnic' event in June, ?uestlove suggested Run-DMC would be the "a reunion we thought we would never get" by donning the group's iconic thick gold chain and a black fedora. He added, "This should say it all."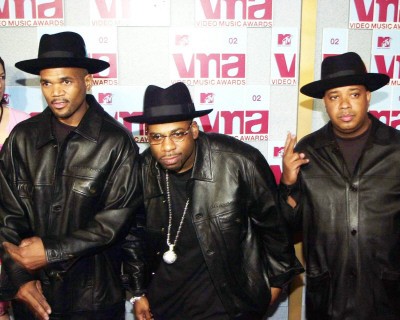 Click for more great Run-DMC pictures: