Rumors That Kim Kardashian & Kanye West Have Already Married Aren't True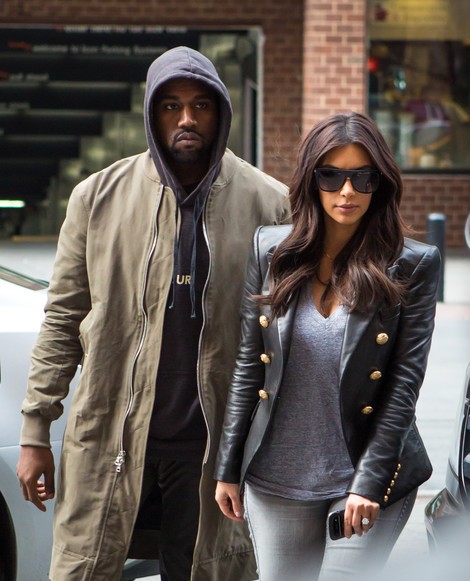 Rumor has it that Kim Kardashian and Kanye West were married in a secret ceremony over the weekend, but sources say that the high-profile couple haven't yet tied the knot.

Life & Style Weekly reported that the couple are already husband and wife, according to a source.

"Kim and Kanye are now married on paper," the source told the magazine. "They got their license in California over the past few days.

"Kim and [daughter] North are on their way to [New York City to meet Kanye] now."

But just because they have a marriage license doesn't mean they're married. Obtaining a marriage license in California requires both parties to be present, and you need one witness, in addition to a justice of the peace, who performs the ceremony. He then has to fill out the paperwork confirming that the marriage has taken place and then file it with the city of the couple's residence.

Earlier last week, TMZ.com reported that the couple had obtained the license and would wed by week's end, but if Kim and the couple's daughter flew out to meet Kanye in NYC on Friday, chances are they haven't yet had the ceremony.

A wedding is planned to take place in Paris later this month, which falls well within the 90-day period that the license is good for, meaning that whether or not they marry as rumored on May 24, they should be husband and wife by August.

E! News also reports that an insider said the story is "not true" and tha the couple haven't gotten their marriage license yet. They are expected to have a small ceremony in the U.S. before a symbolic ceremony and reception are held in Paris.

Both stars are expected to be at Monday night's Met Gala in New York.