Rumors Of Relationship Issues Continue For Mariah Carey and Nick Cannon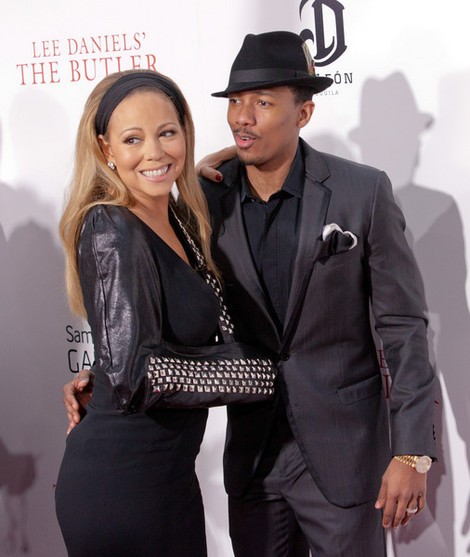 There's a new rumor out claiming Mariah Carey and Nick Cannon are considering a separation, and it's not the first time we've heard the married couple might be splitting up.
OK! magazine claims the two are tired of cheating accusations and are getting jealous when they see the other hanging out with someone of the opposite sex.
A source says there have been "massive fights over Nick's sex romps with other women" and, "All this cavorting around with handsome men has Nick seeing red. He's about at the end of his rope with Mariah."
Rumors of a split are nothing new for the two entertainers. The National Enquirer has claimed they would break up at least three times since 2010. Back in November, Star said their separate lives were putting a big strain on the relationship.
While several different publications reporting the same type of rumor usually means a bit of it is true, we're going to err on the side of caution until we hear something official.