Rumored 'Dancing With The Stars' Cast Includes David Hasselhoff & Audrina Patridge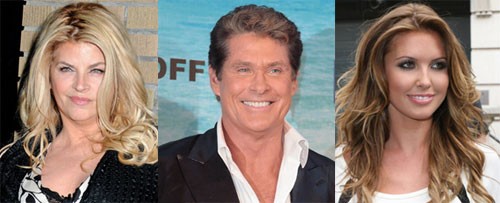 David Hasselhoff, Kirstie Alley and reality TV star Audrina Patridge are among the names reportedly competing for the ultimate TV dancing prize.
 
TV bosses at ABC will officially announce the line-up for the 11th season of "Dancing With the Stars" on Monday, but the gossip is getting louder about the celebrities set to waltz and twist on the dancefloor.
 
And Star magazine reports "The Brady Bunch's" Florence Henderson and "Dirty Dancing" star Jennifer Grey have also signed on for the new season.
 
A source tells the publication, "Producers had been talking to Jennifer about joining the cast right before her former "Dirty Dancing" co-star and on-screen love Patrick Swayze passed away. The deal fell apart and then Swayze died. Folks at the show were kicking themselves they didn't sign the actress sooner."
Currently, the proposed cast includes: Kirstie Alley, The Situation, David Hasslehoff, Michael Bolton, Jennifer Grey, Bristol Palin, Troy Aikman, Audrina Patridge, Brandy, and Florence Henderson.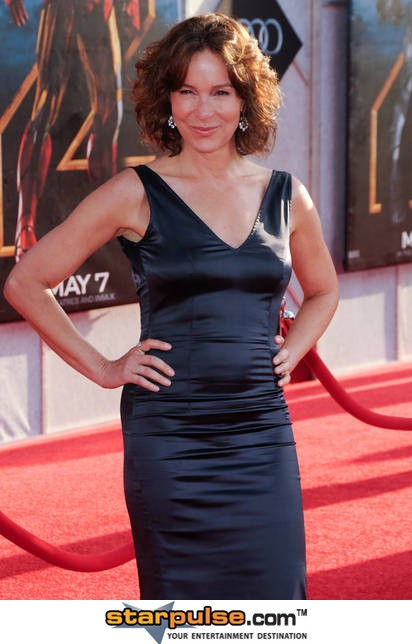 Click for more great Audrina Patridge pictures: