Rumor Report: Jennifer Lopez With Diddy? Mariah Carey's Toilet Champagne? Ozzy's $10k Dog?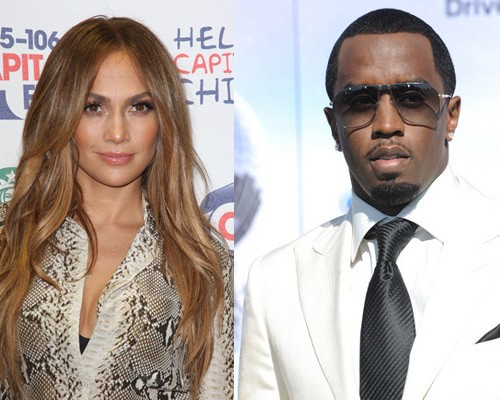 Every week there's juicy gossip that sounds too good to be true - and it usually is. The Rumor Report is here to find out what's real and what's fake.
Jennifer Lopez back with Diddy? The superstar couple of the later 90s could be back on, now that J-Lo has left Marc Anthony. A tipster told MediaTakeout.com that the two went on a dinner date Wednesday - making sure to arrive and leave alone as to not raise suspicion. 
Verdict: FALSE! J-Lo's rep told GossipCop, "Jennifer was on the set of her new film 'What to Expect When you are Expecting' in Atlanta on Wednesday." Even the CEO of the restaurant they supposedly met in said the rumors were false. "These reports regarding Mr. Combs and Ms. Lopez are completely, 100 percent false and total fabrications from someone with a visual impairment."
Mariah Carey's toilet champagne: The Daily Mail reported that the mother of twins got back to her diva ways - by ordering a $1600 bottle of champagne and having it delivered to her while she was in the ladies' restroom in a club in New York.
Verdict: Probably FALSE. A rep for Mariah called the story "ridiculous," and we have to agree. Still, divas do ridiculous things - that's what makes them divas.
The Osbourne's $10K dog: Ozzy Osbourne and his wife Sharon were at a charity auction benefitting Holly Robinson Peete's HollyRod Foundation, which raises money for autism support and research. When a rescue dog was put up for auction, Sharon knew she had to have it, and Ozzy won with a whopping bid of $10,000.
Verdict: TRUE. The dog lovers have that kinda cash to splash out, and it was for a good cause. Sharon posted a picture with the tweet: "His name is Charlie!"