Rumor Patrol: Zac Efron's Sugar Momma, Bruce Willis To Be A Grandfather, More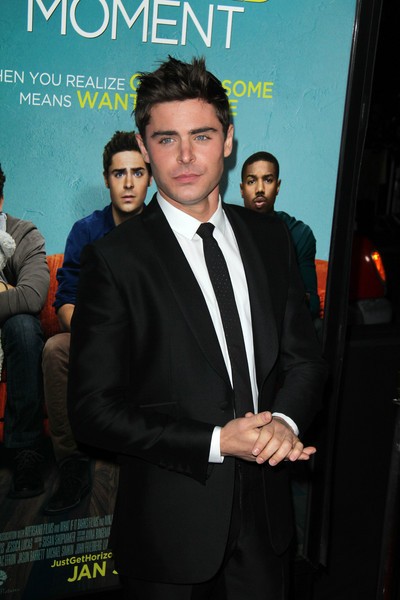 You can't go one week without hearing a ridiculous story involving some of your favorite celebrities. Thankfully, the Starpulse Rumor Patrol is here to sort out what's real and what's fake.
Zac Efron is Dating Michelle Rodriguez for the Money: Fans are wondering if there is an ulterior motive behind Efron getting close with Rodriguez. Star claims Efron has burned through his High School Musical millions thanks to his drug problems, and he's found a "sugar momma" in the form of Rodriguez. "Michelle thinks Zac will pay her back as soon as his paycheck comes in, but everyone is convinced that he'll drop her before then. He's just living the luxurious life with her while he can," the source claims.
Verdict: False. With Efron appearing just about everywhere now, having starred in That Awkward Moment and Neighbors, we have no reason to believe he's having money issues. Also, we don't have confirmation the two are even dating.