Rumor Patrol: 'Trampire' Shirts, Mariah Carey's Idol, Lance Armstrong Quits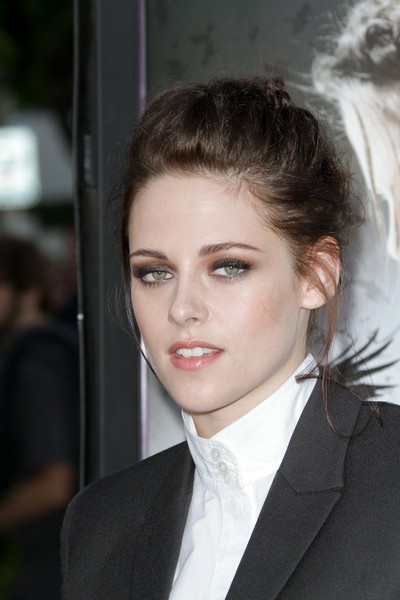 You can't go one week without hearing a ridiculous story involving some of your favorite celebrities. Thankfully, the Starpulse Rumor Patrol is here to sort out what's real and what's fake.
"Trampire" Shirts: On the heels of Will Ferrell's dig at Kristen Stewart, calling her a "trampire" on Conan, has a t-shirt website decided to cash in and make clothing attacking Stewart?
Verdict: True. You can see photos of the shirts here, which include slogans such as "Trampire," "Kristen Stewart is a Cheater," and "Robert Pattinson deserves better." Many users have blasted the shirts for promoting bullying, and taken it upon themselves to create shirts for the website that defend Stewart.