Rumor Patrol: Tony Parker Engaged, James Gandolfini Funeral Tweeting, More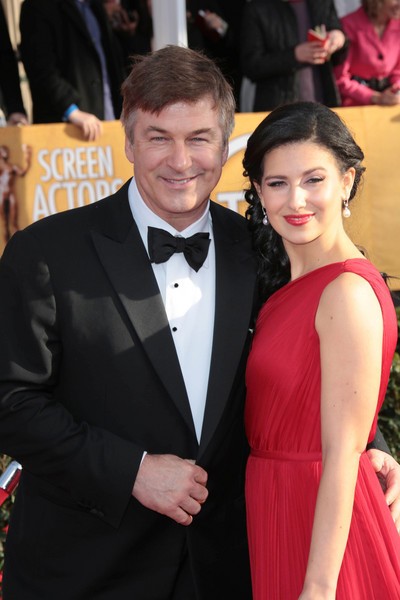 You can't go one week without hearing a ridiculous story involving some of your favorite celebrities. Thankfully, the Starpulse Rumor Patrol is here to sort out what's real and what's fake.
Hilaria Thomas Tweeted During James Gandolfini's Funeral: The Daily Mail reported that Alec Baldwin's pregnant wife was busy tweeting during the funeral of late star James Gandolfini. The timestamps of her tweets match up with the time of the funeral service.
Verdict: False. Hilaria's camp responded that she retweeted people who posted at the time of the service, thus the offending timestamps. Alec wasn't as diplomatic, ranting at the writer of the story and turning off his Twitter account. Among the messages were posts like, "George Stark, you lying little b*tch. I am gonna f*** you up."