Rumor Patrol: Tom Cruise's 'Scientology Princess,' Fred Willard's Pee-Wee Moment, More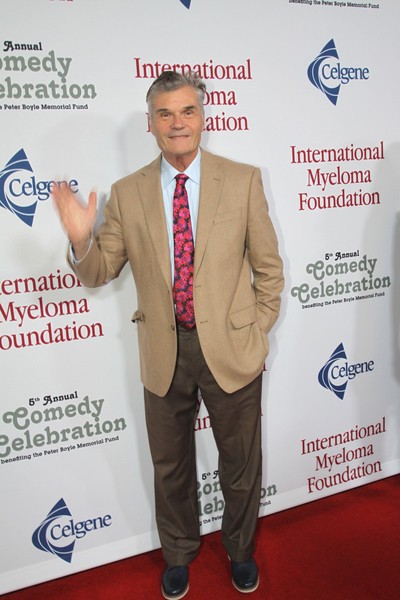 Fred Willard Caught With His Pants Down: Was Anchorman actor Fred Willard caught in an adult theater exposing himself, just like Paul Reubens?
Verdict: True. Unfortunately for us Willard fans, police confirm they busted Willard in the theater for exposing himself and took him to jail, where he posted $500 bail.