Rumor Patrol: Tom Cruise's 'Scientology Princess,' Fred Willard's Pee-Wee Moment, More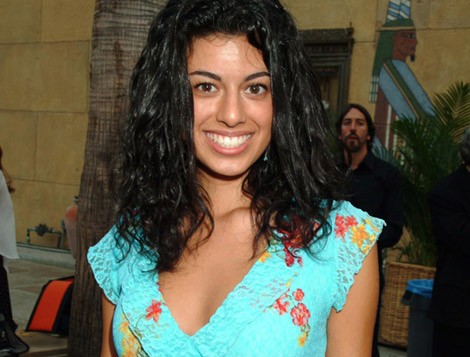 You can't go one week without hearing a ridiculous story involving some of your favorite celebrities. Thankfully, the Starpulse Rumor Patrol is here to sort out what's real and what's fake.
Tom Cruise Offered "Scientology Princess": According to the National Enquirer, Nicaraguan actress Yolanda Pecoraro has been a devout Scientologist since she was a teenager - and the higher-ups are encouraging Tom Cruise to marry into the religion. Is this betrothal mean to be?
Verdict: False. Tom Cruise's reps have told RumorFix it's all false, and Pecoraro has told National Enquirer directly that the rumor is bogus. It's not every day a young actress turns down the publicity of a rumored Tom Cruise romance.