Rumor Patrol: Tom Cruise And Laura Prepon, Selena Gomez And Justin Bieber, More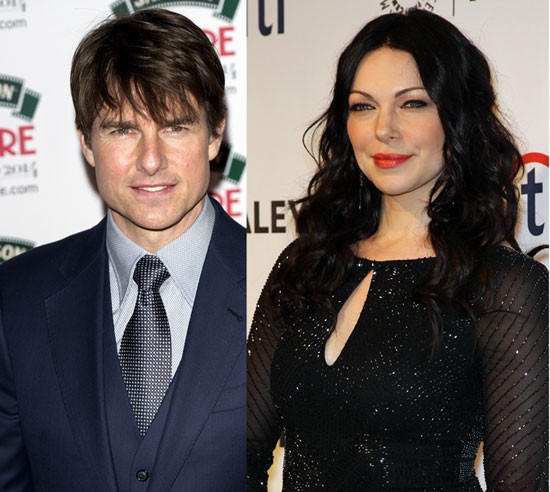 You can't go one week without hearing a ridiculous story involving some of your favorite celebrities. Thankfully, the Starpulse Rumor Patrol is here to sort out what's real and what's fake.
Tom Cruise Is Dating Laura Prepon: It seems like Tom Cruise gets set up with another female Scientologist every few months. This time rumors are growing the actor is dating Orange is the New Black star Prepon. "They spent three hours laughing and joking. It's clear Tom is smitten and after the date he was on cloud nine," a source told the New York Post. Is it true?
Verdict: False. The story first appeared in Grazia several months ago, and we heard nothing about it after the first story. If anything, Tom would be happy to show off a new girl, not secretive. A source also told Gossip Cop the two "are not dating."