Rumor Patrol: Tiger Woods Dating Lindsey Vonn, Justin Bieber Dating Kylie Jenner, More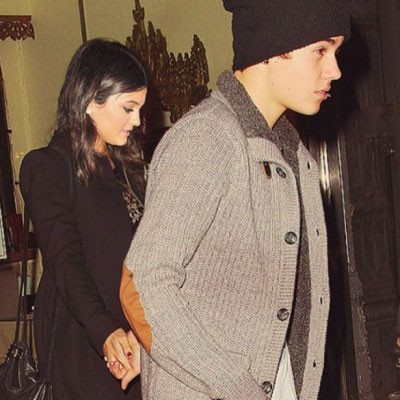 Justin Bieber and Kylie Jenner Together: OMG! Kylie Jenner was snapped in a photo holding hands with popstar Justin Bieber. Are the two dating?
Verdict. Photoshopped. The picture appeared on Instagram and caused the rumor, but in reality it's a doctored photo of Justin Bieber and Selena Gomez, with the latter's head replaced with Kylie's. We have to admit, it's a pretty good editing job. Look at the original below.