Rumor Patrol: Tiger Woods Dating Lindsey Vonn, Justin Bieber Dating Kylie Jenner, More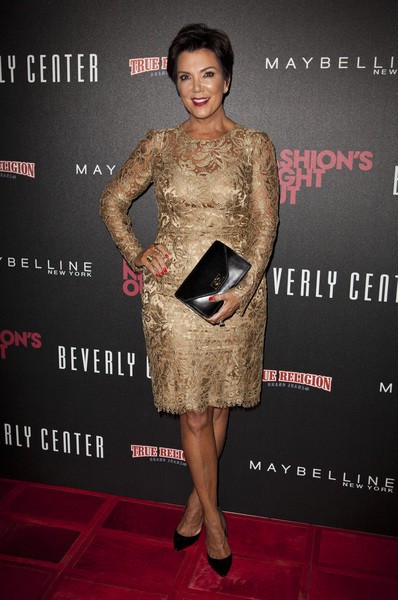 Kris Jenner Beat Her Kids: In Touch Magazine's cover story cites the "recovered" private journal of deceased lawyer Robert Kardashian, claiming it included entries such as, "Kris was kicking and beating Kim and said she was going to kill her."
Verdict: Denied. "We have no knowledge of these diaries existing and these accusations are ridiculous and not true," a rep told RumorFix. The truth is out there - but don't expect any of the Kardashians to reveal this as true... until they need a pay day.