Rumor Patrol: Three Babies For The Kardashians, Another For Shakira, And More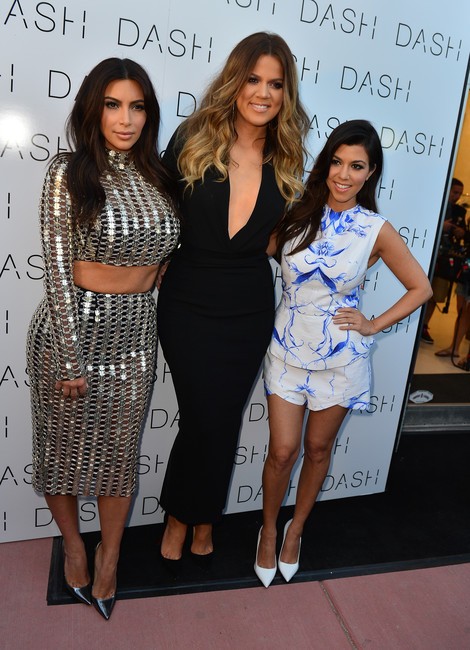 You can't go one week without hearing a ridiculous story involving some of your favorite celebrities. Thankfully, the Starpulse Rumor Patrol is here to sort out what's real and what's fake.
The Three Kardashian Sisters Are Expecting: The cover of Life & Style's latest issue claims Kourtney, Kim, AND Khloe Kardashian are all pregnant at the same time! While we knew about Kourtney being pregnant since June, it would be quite the coup for the mag to reveal Kim and Khloe's pregnancies before their E! TV partners. It also makes the story a little fishy...
Verdict: False. While Kim has talked about adding another child to her growing family, the idea that the media-savvy Kim would somehow leak this information without an exclusive in E! or another mag such as People is highly unlikely. The article in question also goes on to explain Khloe is NOT pregnant, despite what their cover says. We're very comfortable with rating this "false."