Rumor Patrol: 'The Voice' Judge Situation, Mariah Carey Lip-Synching, Mo'Nique's Weight Loss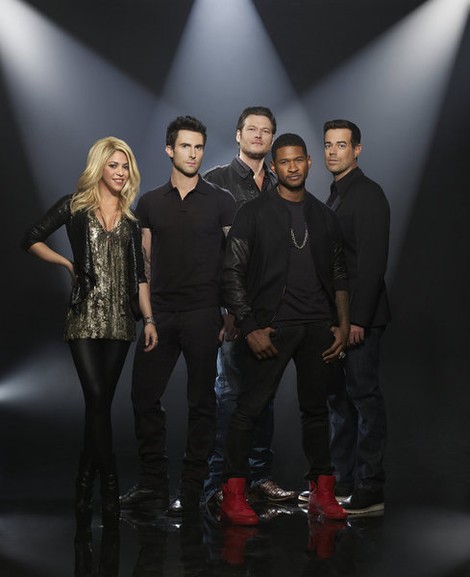 You can't go one week without hearing a ridiculous story involving some of your favorite celebrities. Thankfully, the Starpulse Rumor Patrol is here to sort out what's real and what's fake.
Christina Aguilera and Cee Lo Returning To The Voice? Are two of the original Voice judges returning to their big red seats? Shakira and Usher are departing... or are they?
Verdict: True, and Shakira and Usher are staying. In an interesting movie, The Voice is going into a rotation of judges for the next two seasons. Shakira and Usher are getting a break and will be focusing on family and music while Christina and Cee Lo star in the fifth season. In addition, Entertainment Weekly reports Shakira and Usher will return to the lineup for season six.