Rumor Patrol: The Next 'Bachelorette,' Mila Kunis And Ashton Kutcher Fight (Already), More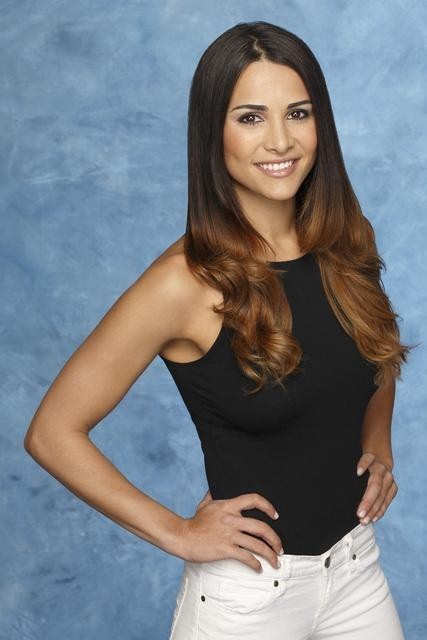 You can't go one week without hearing a ridiculous story involving some of your favorite celebrities. Thankfully, the Starpulse Rumor Patrol is here to sort out what's real and what's fake.
Andi Dorfman is the next Bachelorette: Women on social media were cheering as Andi Dorfman dumped Juan Pablo before he got the chance to offer her a rose on The Bachelor. So it makes sense to ABC to make the fan favorite the next in line as the object of affection in the female version of the show.
Verdict: Leaning yes. Other than being an obvious choice and ABC having a track record for choosing women from the Bachelor series to star in their Bachlorette spin-off, TMZ reports the lawyer suddenly took a leave of absence from a murder trial and no one will say why. Sounds like some time off to film a reality show.