Rumor Patrol: Taylor Swift And Jennifer Lopez Feud, The Lamar Odom Situation, And More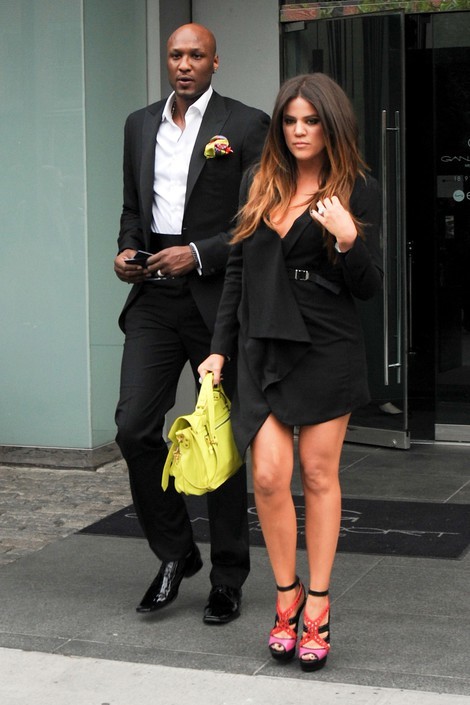 The Lamar Odom Situation: Is he in rehab? Was he in rehab? Is he on a cocaine bender? Lamar has had one hell of a week, so let's break down the rumors about him:
Lamar went to rehab: People reported the story, and they are a reputable source. However, they also say he's already out of rehab after a single day.
Lamar is on a cocaine bender: Until we have proof, we're going to say this is false. There have been multiple reports that Lamar is lying low and taking hard drugs, but so far it's just hearsay. However…
No one seems to know where Lamar is: You'd think Lamar would appear and deny all of these allegations. However, the basketball player has been nowhere to be seen. Some reports claim even Khloe has no idea where he really is.
Also, it's somewhat silly to extrapolate a simple change of one's profile photo on Twitter, but surely it's telling that Khloe switched from a photo of herself and Lamar to one of just herself.