Rumor Patrol: Taylor Swift And Jennifer Lopez Feud, The Lamar Odom Situation, And More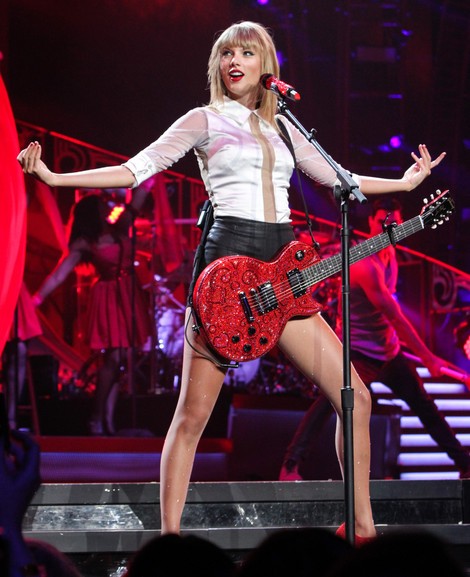 You can't go one week without hearing a ridiculous story involving some of your favorite celebrities. Thankfully, the Starpulse Rumor Patrol is here to sort out what's real and what's fake.
Taylor Swift and Jennifer Lopez Feuding: Is Swift vowing to never perform with Lopez after observing her diva behavior? Star reports Lopez "was extremely rude to some of Taylor's closest friends backstage. Jennifer made it clear they shouldn't look in her direction or speak to her." Swift has since promised to never work with her again.
Verdict: False. RumorFix talked to Jennifer's reps and they call the rumors untrue. But if Swift makes a song about never getting back together with a diva, we'll change the answer.