Rumor Patrol: Stars Turn Down 'Most Fascinating People', Justin Bieber Retiring, More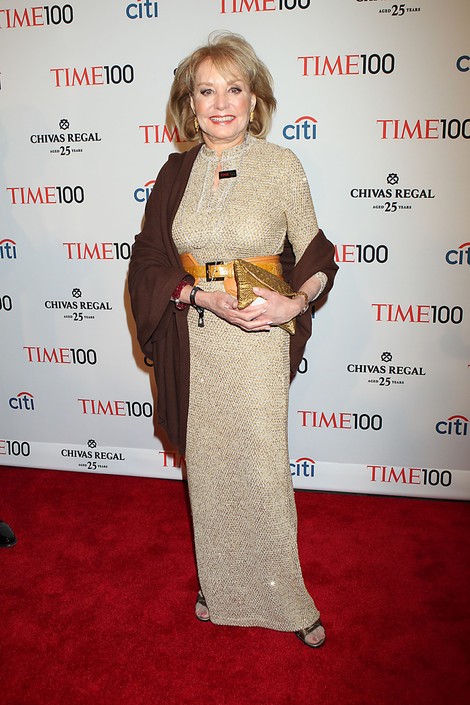 You can't go one week without hearing a ridiculous story involving some of your favorite celebrities. Thankfully, the Starpulse Rumor Patrol is here to sort out what's real and what's fake.
Stars Turn Down Barbara Walters: Angry that Miley Cyrus and Kim Kardashian were picked as Barbara Walter's Most Fascinating People? Well, it might not be Barbara's fault: RadarOnline claims several stars - such as Jay-Z, Kristen Stewart, and Robert Downey, Jr. - turned down the award so that they wouldn't have to deal with an intrusive interview from the venerable newswoman.
Verdict: False. First of all, an interview is not mandatory to be included on the list of Most Fascinating People - so someone turning down the chance to chat with Walters would not bar them from the list. As Gossip Cop points out, Kanye West, Kardashian, Prince George (yes, the baby), and Edward Snowden (for obvious reasons) did not have interviews for the list. A source also tells Gossip Cop there's "no truth" to RadarOnline's story.