Rumor Patrol: 'SNL' Cast Member Exodus, 'DWTS' Backstage Fight & More!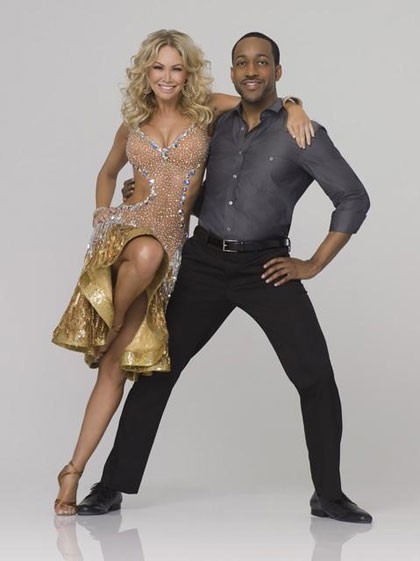 Kym Johnson and Jaleel White Duke it Out: A Dancing with the Stars practice got ugly when White stepped on Johnson's foot. After Johnson said she was hurt, White flipped out and yelled at her. Us Magazine reports producers had to step in before White got physical with an intervening Mark Ballas. It doesn't help that White is also battling abuse allegations from the mother of his child.
Verdict: False. According to both White and Johnson, the rumors are completely "exaggerated" and there was no "vicious fight."