Rumor Patrol: 'SNL' Cast Member Exodus, 'DWTS' Backstage Fight & More!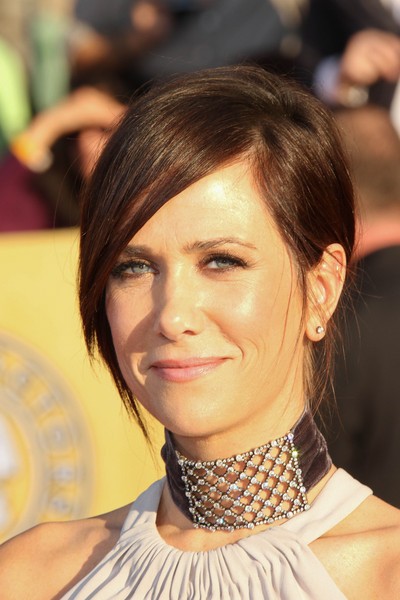 You'd think there would be a barrage of April Fool's day rumors to deal with this week over at the Rumor Patrol, but in reality it's no more than what we're used to! Let's find out what's real and what's fake from the past 7 days:
SNL Exodus: Could three key Saturday Night Live members be leaving the show to concentrate on movie careers? Us Weekly reports big stars Kristen Wiig, Andy Samberg, and Jason Sudeikis could all be leaving the venerable live comedy show after the current season wraps up.
Verdict: False, for now. A representative for Wiig and Sudeikis told Gossip Cop, "There is no truth to that item." Still, SNL is no stranger to cast turnover and it wouldn't be surprising if one of these stars left. All three leaving, however, is unlikely and would be a huge blow to the program.