Rumor Patrol: Slur Directed At Mila Kunis, Demi Lovato Leaving 'X-Factor,' More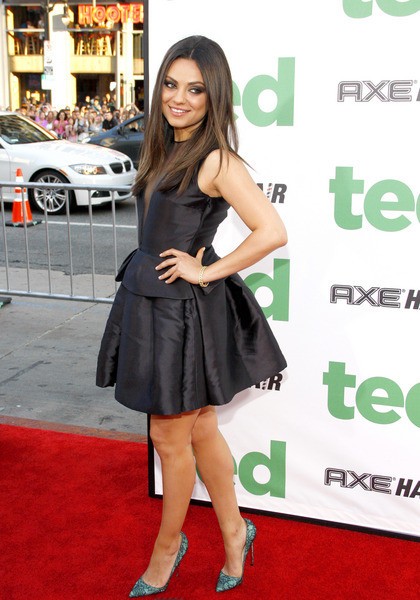 You can't go one week without hearing a ridiculous story involving some of your favorite celebrities. Thankfully, the Starpulse Rumor Patrol is here to sort out what's real and what's fake.
Mila Kunis Called A Slur: Ukrainian actress Mila Kunis may not be coming home for Christmas. Reports say politician Igor Miroshnichenko called Mila a "zhydovka," which roughly translate to "dirty Jewess" and is used in the country to disparage those believed not to act as "true Ukrainians."
Verdict: True. Unfortunately, it appears the politician actually posted the slur on a Facebook page. The Simon Wiesenthal Center blasted the politician and sent a letter to the Prime Minister that reads in part: "It is a tragedy that even after the Holocaust and the demise of the Soviet Union such hatred and anti-Semitism is still a force in the mainstream of your county."