Rumor Patrol: Slur Directed At Mila Kunis, Demi Lovato Leaving 'X-Factor,' More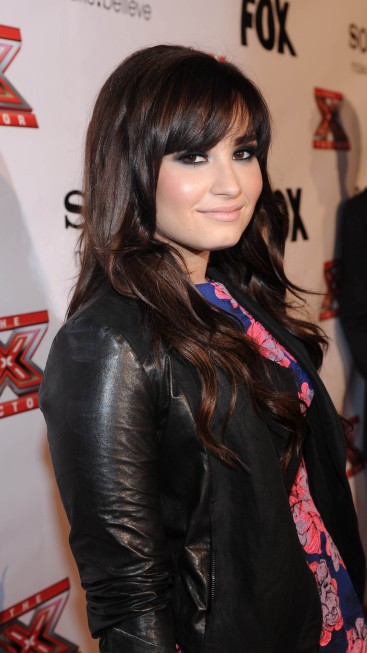 Demi Lovato Leaving X Factor: Demi appears to be leaving The X Factor after she filled Twitter with a bunch of goodbye messages directed at her fellow X Factor judges.
Verdict: Probably False. "Just saying goodbye for the season," a rep told Gossip Cop. Unless Demi has to go on tour for a new album, it appears that she will be staying on the show for the foreseeable future.