Rumor Patrol: Shia LaBeouf Retiring, Flavor Flav Speeds To Mom's Funeral, More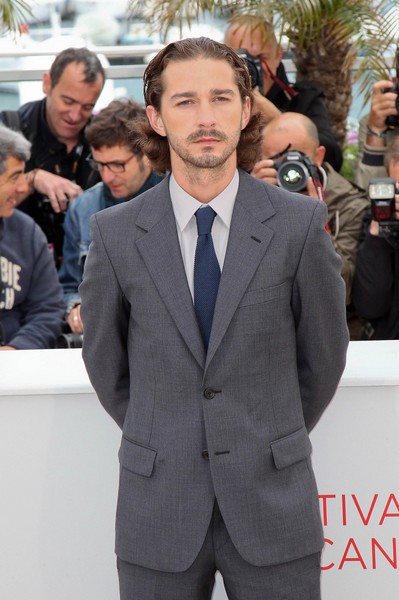 You can't go one week without hearing a ridiculous story involving some of your favorite celebrities. Thankfully, the Starpulse Rumor Patrol is here to sort out what's real and what's fake.
Shia LaBeouf Retires: Following a month of attacks on his character after he plagiarized a comic for his short film, Shia LaBeouf has proclaimed he is retiring from public life. He posted on Twitter, "In light of the recent attacks against my artistic integrity, I am retiring from all public life… My love goes out to those who have supported me… #stopcreating." So is LaBeouf done with Hollywood?
Verdict: Probably not. Retirement is a grey area for actors and actresses, anyway (it's not like Shia will show up at an office asking for his retirement benefits). However, Shia is probably contractually obligated to do some PR for his upcoming films Nymphomaniac and Fury. He is also a young actor with a bright future, so we expect Shia to come back.