Rumor Patrol: Selena Gomez's Rehab, 'American Idol' Feuds, More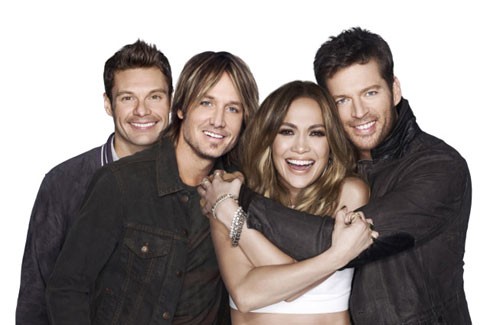 American Idol Judges Feud: We can't go one season without the judges of American Idol finding something to fight about. Star magazine claims Jennifer Lopez and Harry Connick, Jr. have been duking it out behind the scenes because Harry is getting too popular for J. Lo's ego.
Verdict: False. While we're sure American Idol producers love the free publicity, there is nothing to support this claim is true. A rep tells RumorFix, "This couldn't be farther from the truth. Harry has said repeatedly in every interview he's done how much he adores Jen and respects her. It's also evident in what you see firsthand on the show. This is a silly, factually inaccurate, made up story."